Luxury Blackout Curtains in Al Baraka
Sometimes you need to sleep in the daytime without being interrupted by sunlight. Whether you work at night shift or you are just tired and want to sleep in the day time, Blackout Al Baraka Curtains can help you in keeping the sun rays out from your bedroom and let you sleep peacefully.
If you do not know how to buy block out curtains or what to see before buying them, then this guide is going to be very helpful for you. We will guide you on what to consider before buying the best blackout Al Baraka Curtains.
Considerations When Choosing Blackout Curtains Al Baraka
A lot of people take any light blocking curtain as a blackout curtain despite the fact it does not meet the definition of a blackout curtain. But this is not the case. Actual Blackout window Curtains can block 100% light. If you want to completely block outdoor light in your room then buy the actual blackout bedroom curtains from us. There are different levels of light blocking and diffusing curtains available at Al Baraka Curtains.
Blackout Al Baraka Curtains also known as semi-opaque curtains. They let some amount of light come inside. They provide little insulation.
Room-darkening Curtains
Room darkening curtains are just like Blackout Curtains. These curtains are good if you want to sleep during the day but still be
We love to take pictures and show them to the world
Blackout Liners
Blackout liners are the same blackout curtains. Blackout White Al Baraka Curtains are installed behind your regular curtains. One benefit of having blackout liners is that they are cheap as compared to blockout curtains.
Block Out Curtains/Blackout Curtains
These Curtains completely blocks the light and lets you rest peacefully. When you are going to buy the blackout eyelet curtains, the best possible way to check them is to hold them to the light. If no light passes through them then they are actual blackout curtains.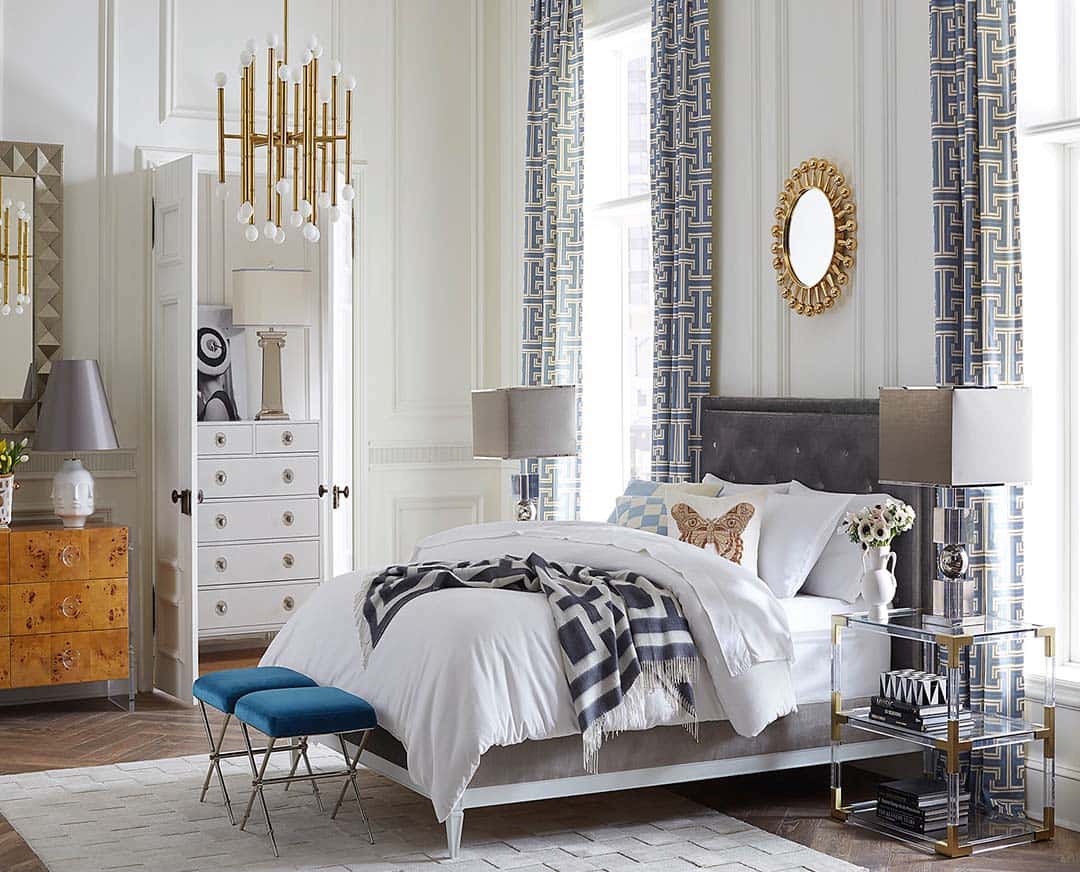 Why Choose us for buying Blackout Al Baraka Curtains?
At Al Baraka Curtains, we have a vast collection of blackout curtains available in every color. We also take orders for Customized Blackout Al Baraka Curtains. If you are not sure about the product's quality, we can share a free sample with you. Moreover, we offer free delivery of our products and services all over the UAE. We also offer curtains installation services at less than the market rate. What are you waiting for? Place your order right now to get amazing discounts and offers.